Contact us today and make
SOMETHING AWESOME TOGETHER
Find out how NAN Group can drive actionable insights and streamline workflows, so you can deliver results. Contact us to:
​
See our products and solutions in action: Request a customized application program or product trial and discover how you can take your business to the next level.
​​
Become an animal health professionals: Go now to learn how can we help you grow your career and become an animal health master.
​
MESSAGE US
NEW CUSTOMER? CONTACT SUPPORT SERVICES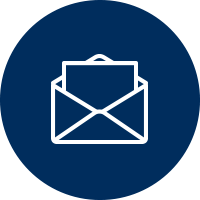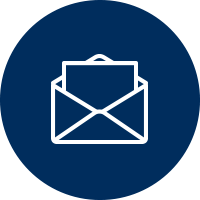 We are more than happy to provide any product recommendation or quotation. Feel free to drop us an email!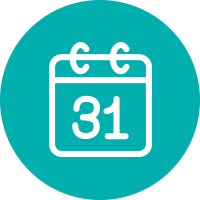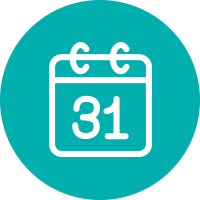 Reach out to our Sales team directly for immediate assistance with all sales-related inquiries.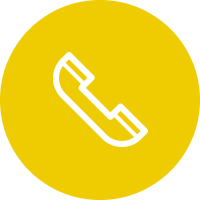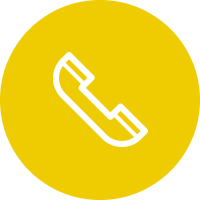 Whatever your issue may be, we will find a resolution so you can get back to focusing on growing your business.
T Floor, Hoang Viet building, 34 Hoang Viet Str., Ward 4, Tan Binh District , HCMC, Vietnam